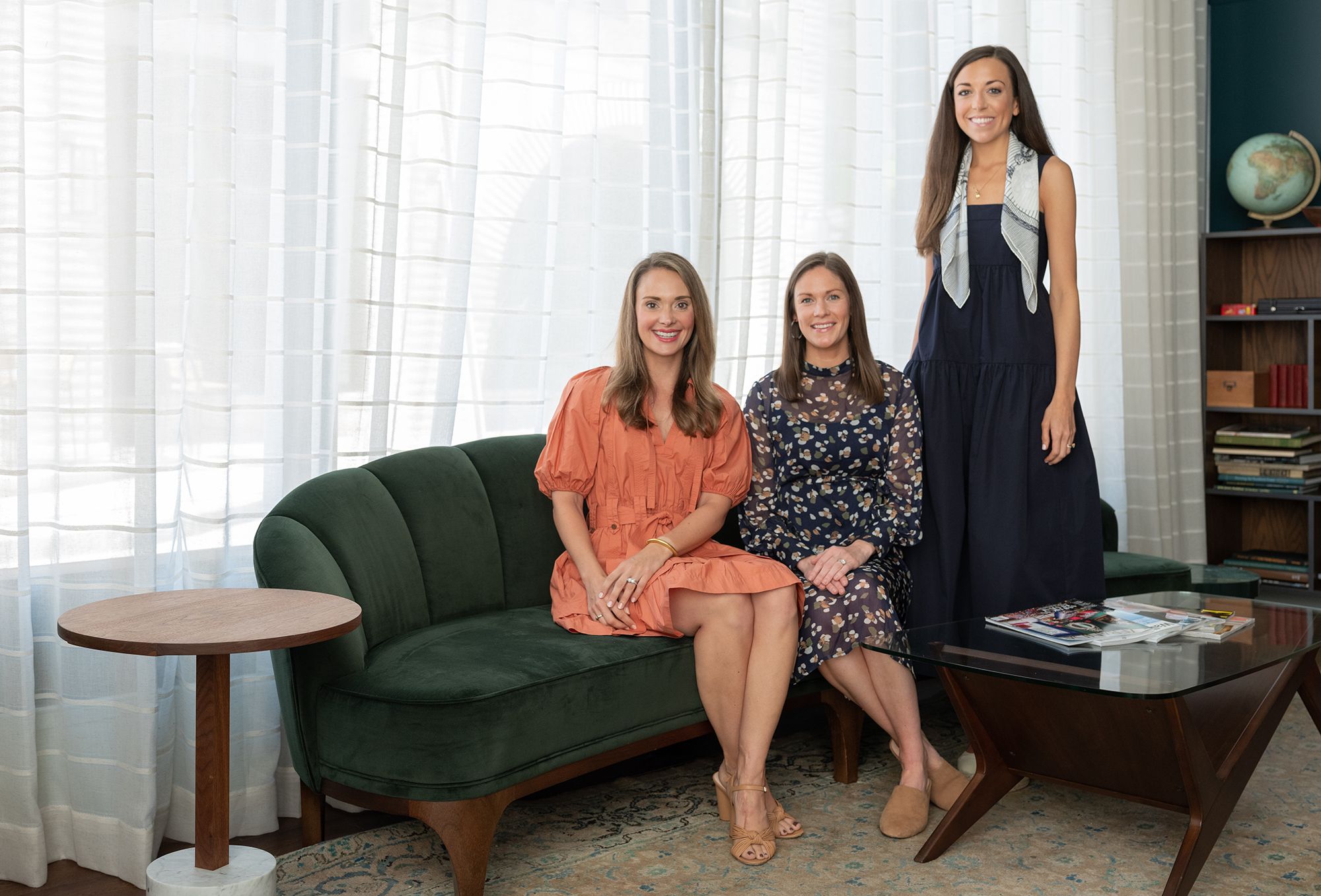 Lauren Hopkins
Founder & Principal
A champion of emerging brands and businesses with big stories, Lauren is more than a publicist—she's a partner with her clients. She founded LBH & Co. to provide an intentional group of clients individualized attention and unmatched passion for their services and crafts.
A graduate of Furman University, Lauren honed her service and networking skills in luxury real estate marketing for the venerable Sea Island Resorts. Her communication skills, account management, and public relations savvy was further cemented during her time with Butin PR, where she managed and maintained high-level accounts. After the birth of her first child, Lauren followed a zeal for the small business and launched LBH in 2013. Lauren values the fundamentals public relations, genuine media relationships, and the unmatched results of persistence.
She and her husband, Lee, are raising their daughter and son on charming St. Simons Island where she is active in their Church, Frederica Academy, and several community organizations that remain close to her heart.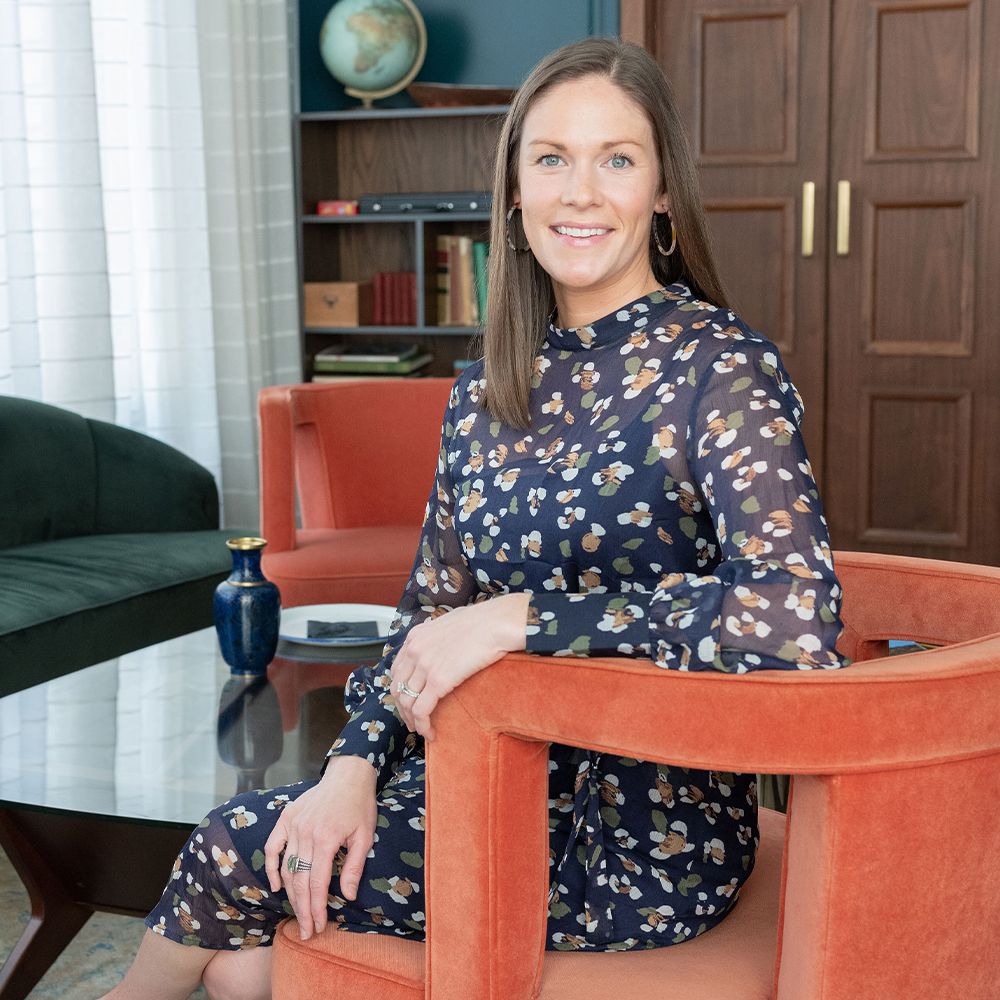 Kari Torstenson
Publicist
With a passion for the power of communications, Kari is adept at finding unique ways to craft messages and stories that connect people and drive press. The Charlotte native is a graduate of The University of South Carolina, where she built a strong foundation for professional excellence. Nearly a decade of public relations experience cemented her polished skill set, which includes client management, media outreach, influencer relations, and social media strategy and execution. As a publicist, Kari has seen much success garnering noteworthy media placements for clients, who value her exceptional mix of professional merit and engaging disposition.
Kari and her husband, Thor, reside in Charlotte, NC with their daughter and son.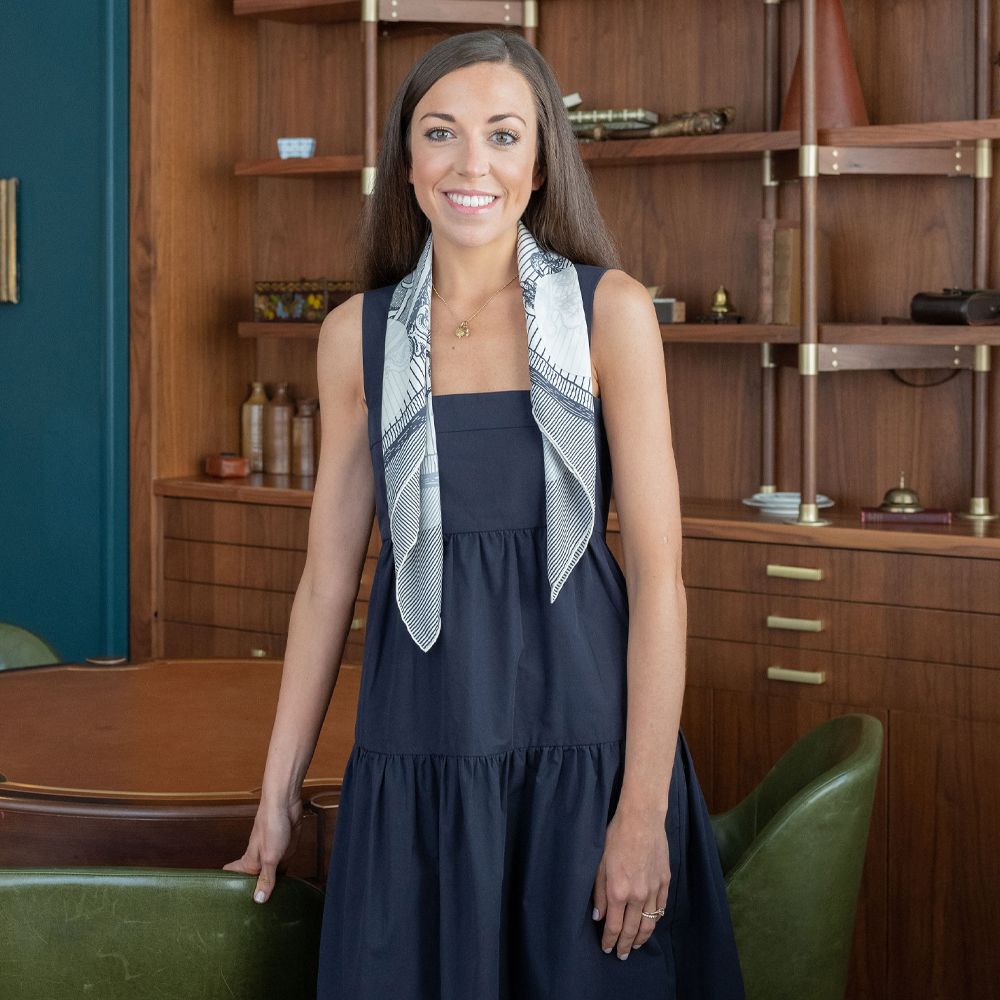 Kate Sadler
Publicist
Kate Sadler is a public relations and communications specialist with over seven years of industry experience working in New York City. A Savannah native and graduate of Wofford College, she relocated back South to Charlotte, North Carolina in Spring of 2020. Kate began her public relations career in NYC at a boutique agency working on a variety of jewelry, beauty, and fashion accounts such as Lulu Frost and Holst + Lee. From there she joined Nicole Miller as the in-house Public Relations Manager and oversaw all PR operations, including New York Fashion Week runway shows, Bridal Week presentations, seasonal campaigns, and collection launches.
Most recently, Kate served as the Public Relations Account Manager at IHPR for nearly four years, where she handled PR editorial services for fashion and lifestyle brands such as Apiece Apart, Cuyana, Eddie Bauer, Mikoh, Michael Stars, AMO, Kule, Argent, Lein, Acacia, and Arias. Helping to expand the fast-growing ready-to-wear division at IHPR, Kate planned and executed impactful strategies for her clients, generating top-tier coverage across all media verticals. With an instinct for conceptualizing interesting narratives and a strong understanding of the evolving media landscape, she has been successful in positioning clients, both young and established, as leaders among their industries.