Sightings
We are committed to telling a story in an irresistible, rich and engaging manner—bringing your business or brand into the regional and national spotlight.
National Press Relations
We collaborate with national and regional magazine editors to spotlight our clients in relevant and compelling features. Our accomplished clientele is highly regarded and often spotlighted by top lifestyle publications, including:
Digital Influencer Relations
We also value the endorsements of an elite group of digital influencers who deliver excellent brand awareness and drive sales.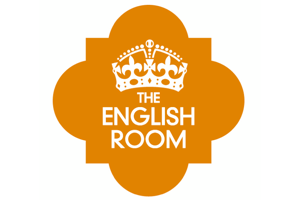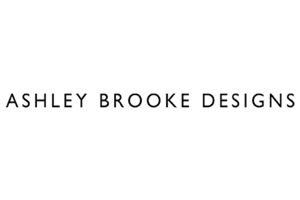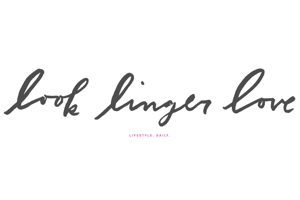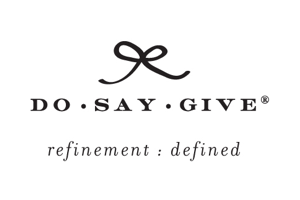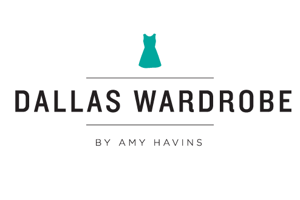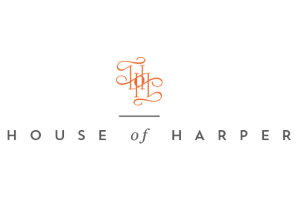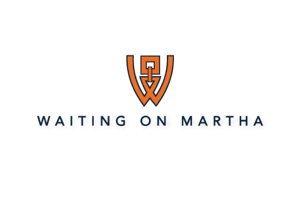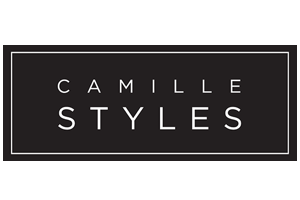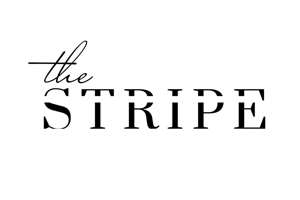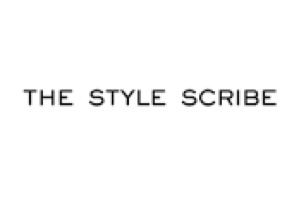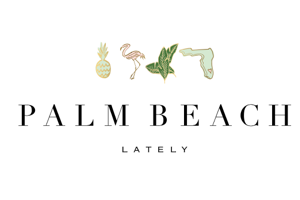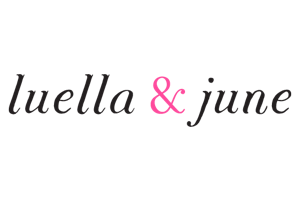 Networking Events + Speaking Engagements
Our clients have been seen and heard at a variety of events across the country including: